Industries Served > Crisis Management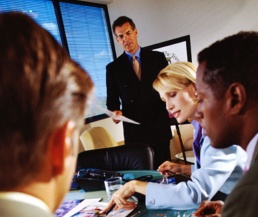 Who can you turn to in times of a crisis? Where can you find a partner that can deliver services that soften or even turn around a devastating situation?
Spectrum Services came to the aid of a national Credit Union when an emergency situation required a quick follow up with their members. Spectrum Services was able to notify their customers of the situation and provided instructions on what they needed to do. Outstanding and timely proactive service provided by Spectrum Services preserved the goodwill and loyalty of the Credit Unions' customers.